Video Production Blog: For HR Professionals (3)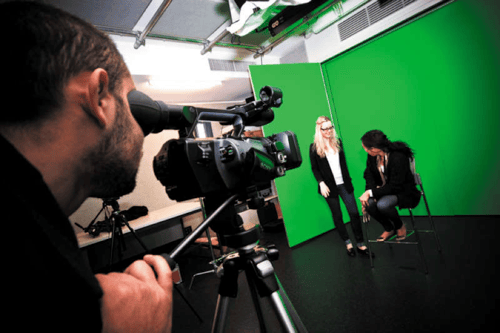 January 30, 2017 4 Min Read
Before you create your next video, you need to know how to create a video production budget. The cost of short video..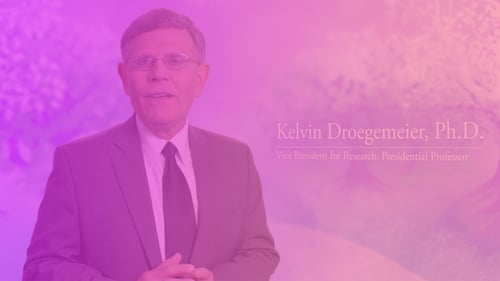 January 24, 2017 4 Min Read
A creative talking head video can do a lot for your business, whether you're using it to publicize your brand, instruct..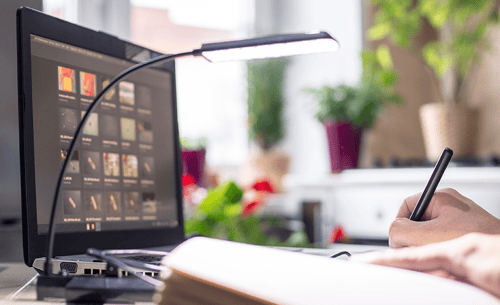 December 15, 2016 8 Min Read
A well-made video tells a story effortlessly. Everything about the sights and sounds on the screen draws viewers in and..